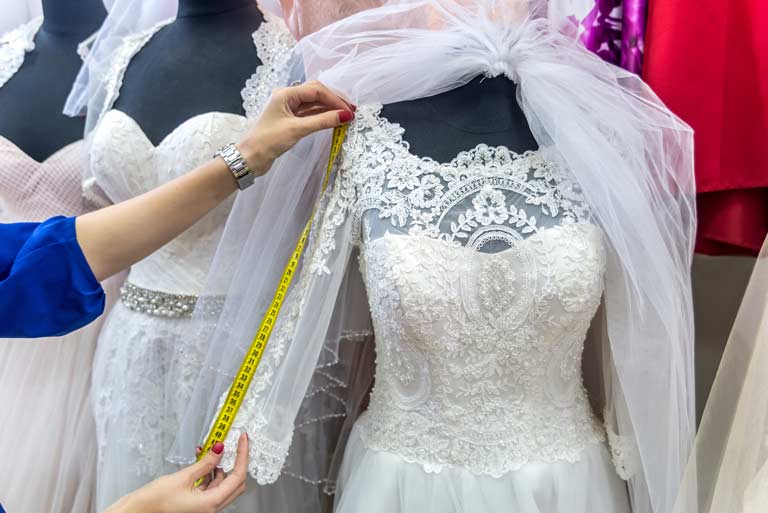 Clothing Alterations in Royal Oak, MI
The clothing you buy today may not fit you the same tomorrow or a few years down the line. That's why it's so important to get regular clothing alterations! You want to look your best in these pieces, and Express Alterations will make sure you do. We take the clothing you love and make sure it always fits and always looks great.
We've proudly served Royal Oak, Detroit, Dearborn, Eastpointe, and Southfield, MI men and women with personalized alterations for suits, pants, shirts, wedding dresses, and more. We strive to bring each person the confidence they deserve through clothing with the perfect fit and feel. Whether you're pitching in the board room or dancing at a wedding, we promise you'll look as good as you feel.
Wedding Dress Alterations & Beyond
Our shop specializes in alterations for both men's and women's apparel. From men's formal dress shirts to your favorite pair of ladies' jeans, we have the skill to turn your apparel into a form-fitting ensemble that'll turn heads and drop jaws. Our tailoring services are a great option for people who like the selection available when buying off-the-rack, but who demand the luxury of a perfect fit.
Lifetime Alterations
(Custom Suits)
If you've ordered a custom suit from us, know that it comes with free alterations for life! It's part of our commitment to making you look great! We want you to have a suit you can feel good about wearing, no matter how many years you've owned it. Chat with us about your suit and bring it in for remeasuring and alterations before your next big event. We also recommend alterations every few years, as needed.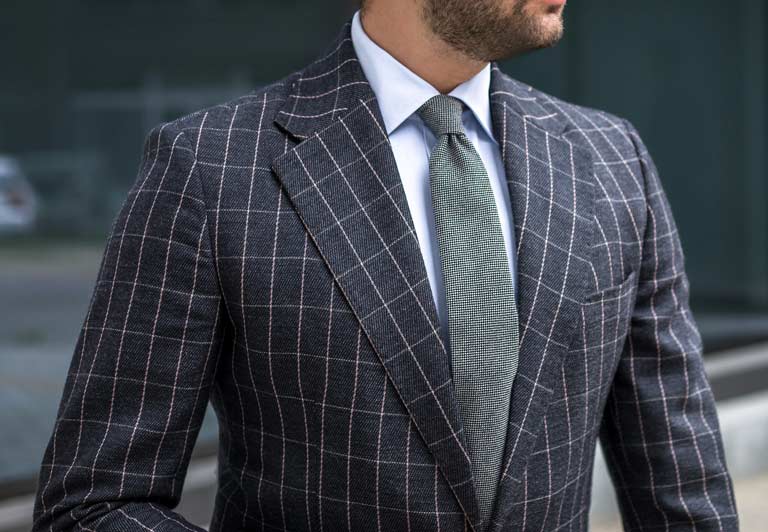 Experience the Perfect Fit
Express Alterations brings Royal Oak, MI the very best in alterations services for men and women. Let us introduce you to the convenience and sophistication of clothing alterations done just for you. Contact us today at 248-584-0700 to learn more about our wedding dress alterations and other custom services.